Management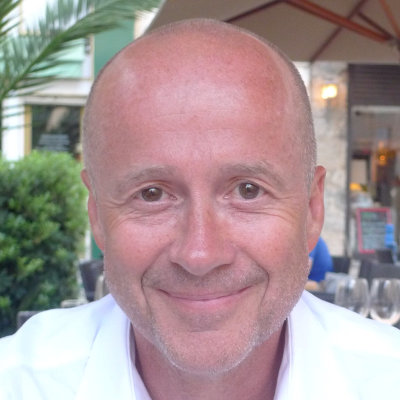 Bjørn Sæterøy
Chief Executive Officer
Bjørn has more than 20 years experience from management of technology ventures in Norway and abroad. Industry knowledge includes telecom, IT, media and consulting. Bjørn holds a Master of Science degree in Electrical Engineering from the University of Colorado and an MBA from IMD, Lausanne, Switzerland.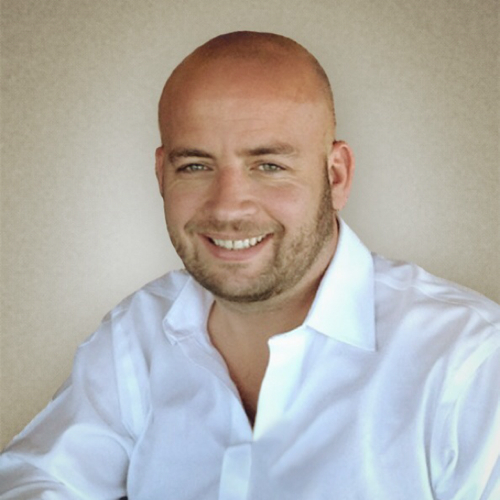 Tom Mathisen
Chief Commercial Officer
Tom is a trusted sales director and before that a senior key account manager with over 13 years experience within the telecom industry. He has been working close with some of the major companies in Norway and is always doing his upmost to ensure quality in customer satisfaction. Tom has his education from Handelshøyskolen BI, with degrees in Economics and management.